Bird lovers with a story to tell…
Yes, we are a group of bird lovers with a story to tell. And we have been telling that story for almost a quarter of a century now!
Beautyofbirds.com is one of the oldest and most trusted online resources for information related to birds. Since 1999, we have been answering questions and helping people understand the avian world.
Today, the site features over six thousand detailed articles and guides about both, pet and wild birds.
Join us online!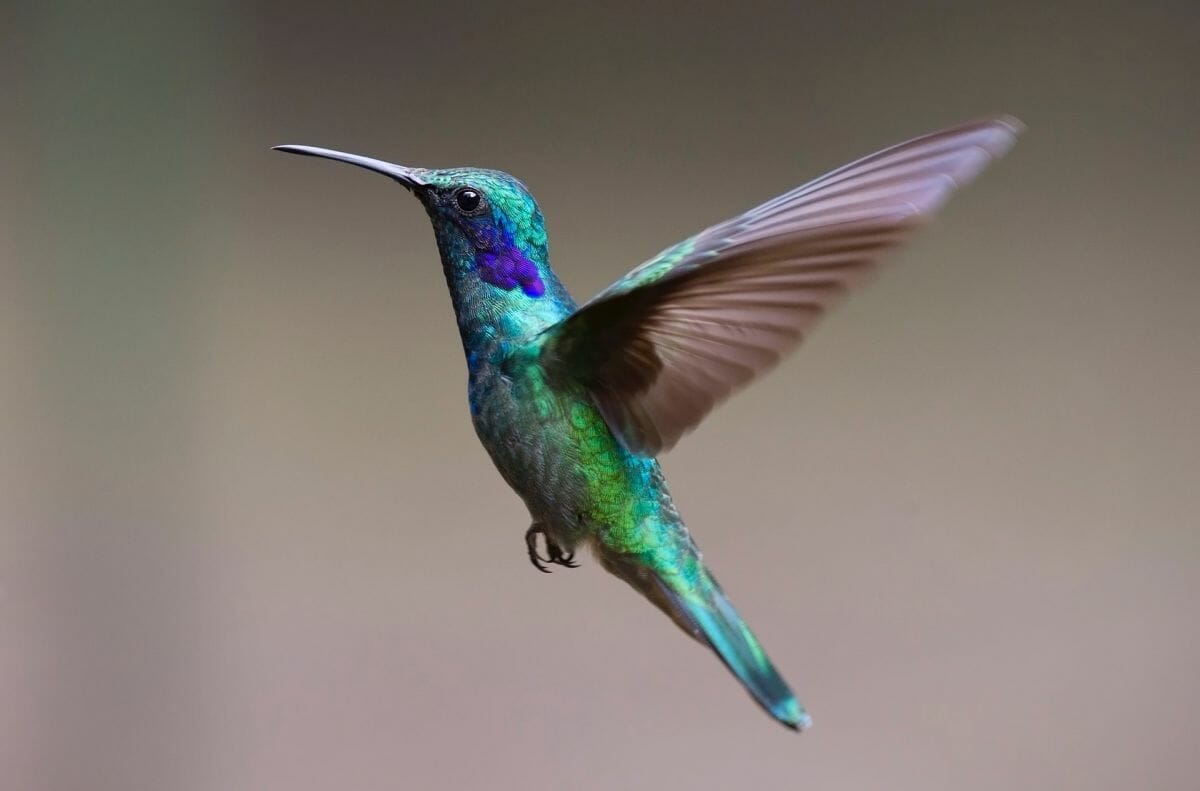 Meet our team
Katarina Samurovic
Katarina is an environmental analyst and a prolific nature writer. She has extensive knowledge of wetland birds. Katarina has also studied Eurasian, North American and New Zealand birds.
Jack Emery
Jack has studied Zoology from The University of Exeter and has experience with international animal rescue. He has hand-raised ducks in the past and lives in beautiful Costa Rica.
Sophie Jeffares
Sophie has since been a successful Zookeeper and Conservationist, specializing in native New Zealand species. She now works in a unique wildlife sanctuary in New Zealand
Dr Majid Tanveer, DVM, RVMP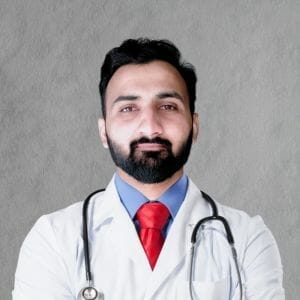 Dr. Majid is a licensed veterinarian and has dedicated his life to helping and caring for animals. He is also a passionate writer who loves to educate pet owners, and promote animal welfare.
Gaurav Dhir
Gaurav is the legs behind this website. He lives in beautiful Ontario with his wife, two young sons and a dog. Apart from being a webmaster, he loves playing cricket on the weekends.
Have questions or want to share something?