Everything you wanted to know about keeping birds as pets
Parrots make for beautiful, loving and wonderful pets. But keeping a parrot as a pet is very different from having a dog or a cat at home. Our aim is to make sure that being a parrot parent is an enjoyable and rewarding experience for you.
Featured Articles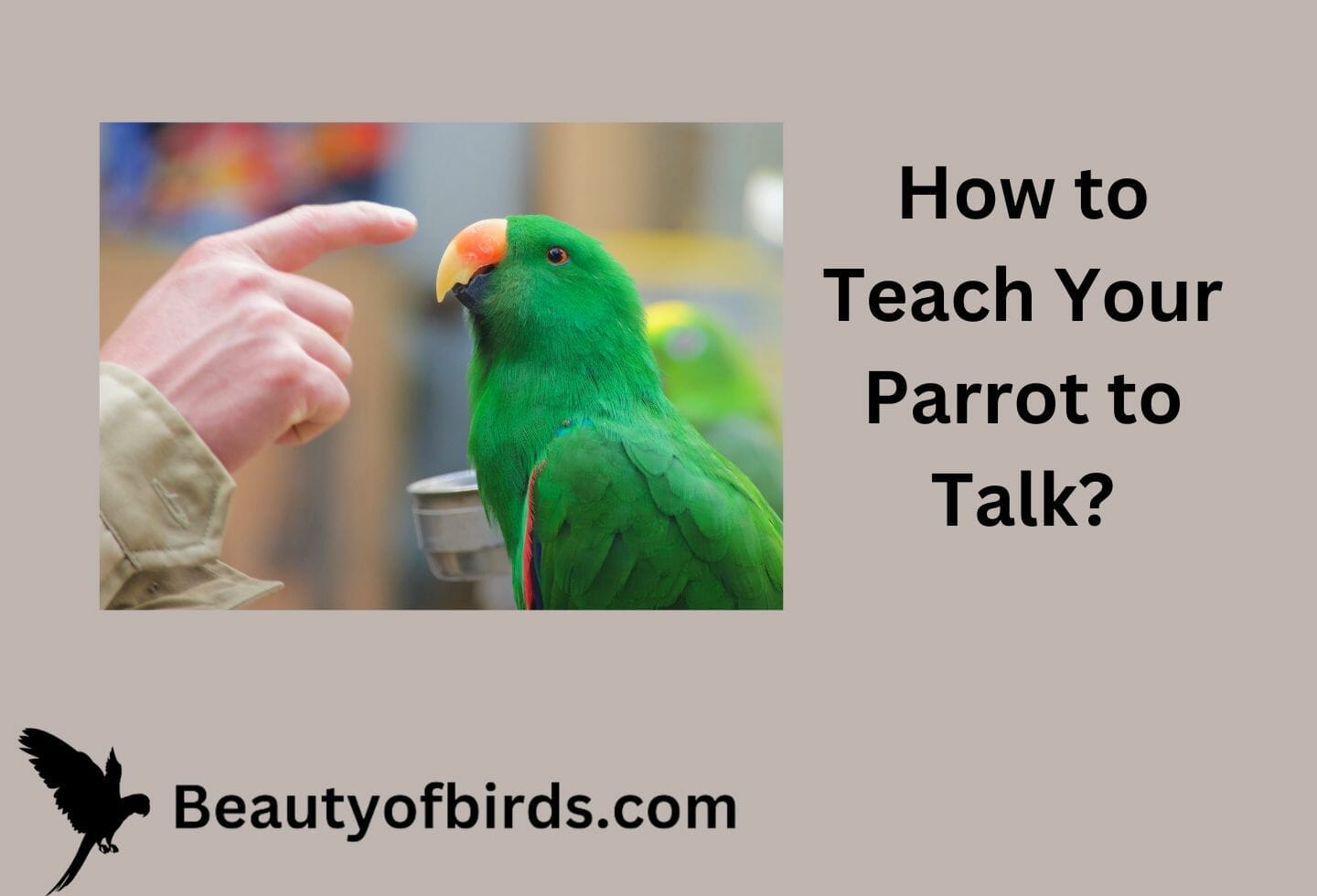 This article is a small primer on how to teach your parrot to talk. I will cover how to teach, the …
Are you planning to hand-rear a baby chick? Food is one of the most important aspects you should know about. Here's …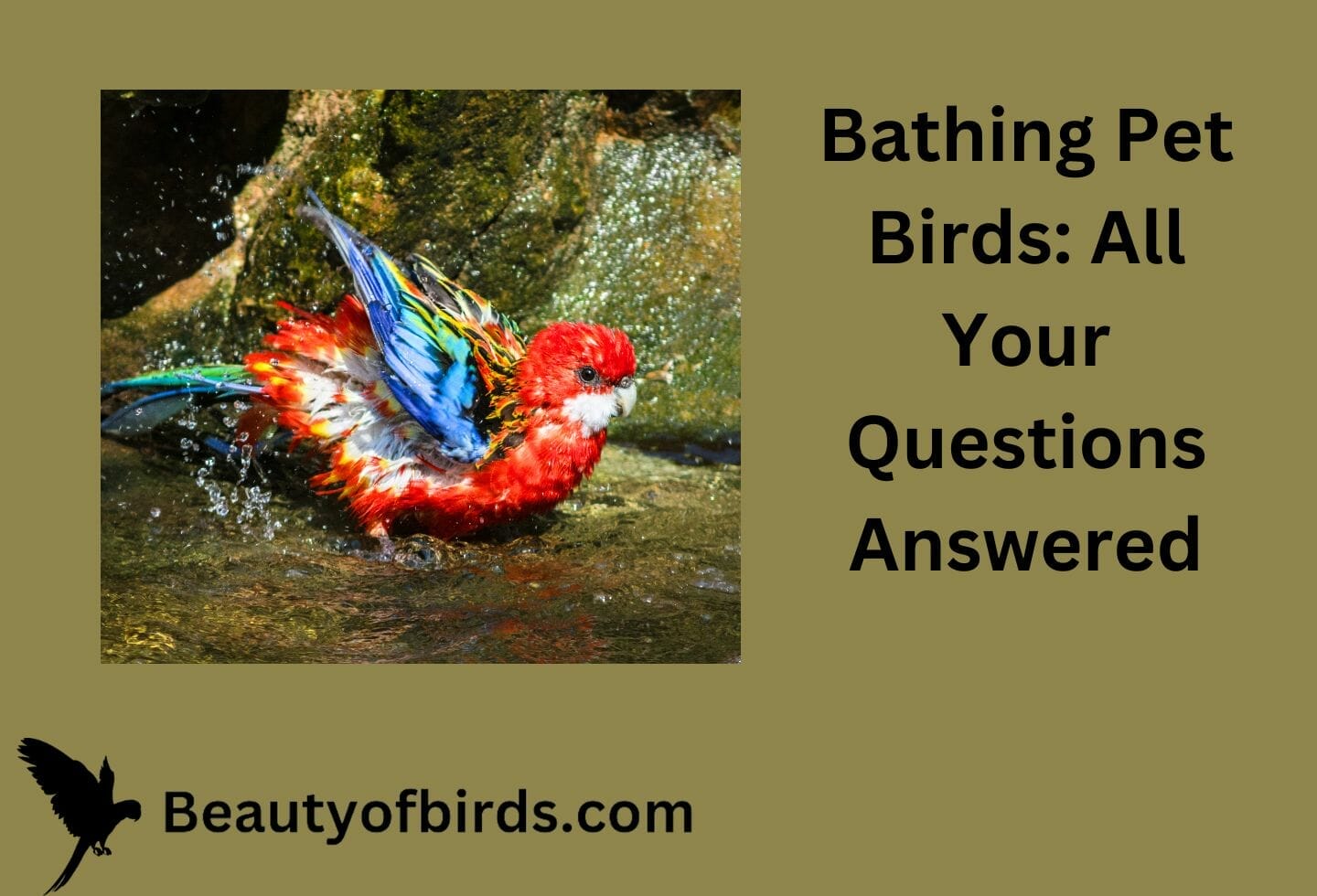 Should a bird have a bath? Does it even need one? How can you give a bath to your bird? I …
About Us
Thank you for dropping by
Beautyofbirds.com is one of the oldest websites on the internet dedicated to birds. For almost a quarter of a century, we have been answering bird lovers' questions.
With over five thousand articles written by bird experts and enthusiasts, we have tried to cover everything there is to know about birds.
But if you think we have missed anything or if you want to drop us a line, please contact us and we will be happy to be in touch.
As seen in